"To see things in the Seed, that is genius"

Vision:
Seedcom is the leading Retail Management Company that backs and inspires fast-growing, potential businesses by applying best practices in operation excellent and winning corporate cultures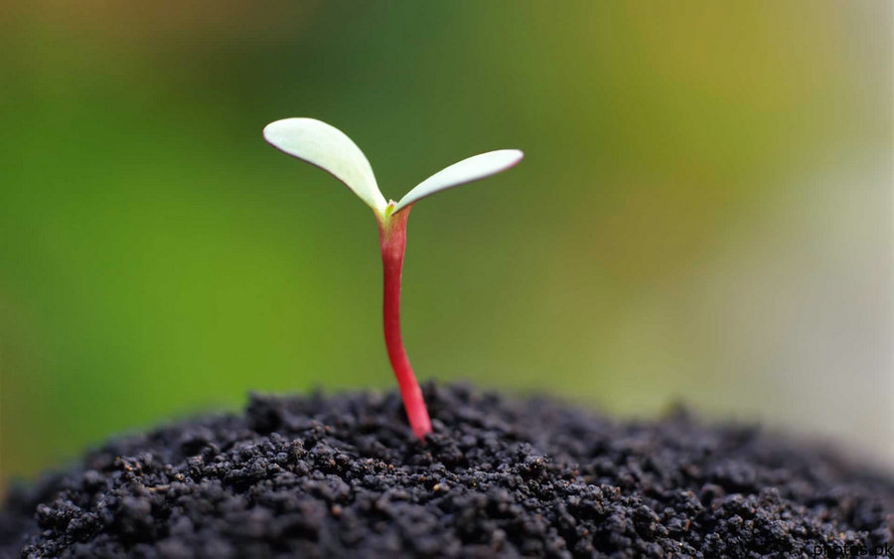 Mission:
Drive partnering companies successful at highest sustainable company valuation by committing to delivering good products/services and contributing to the better life of people.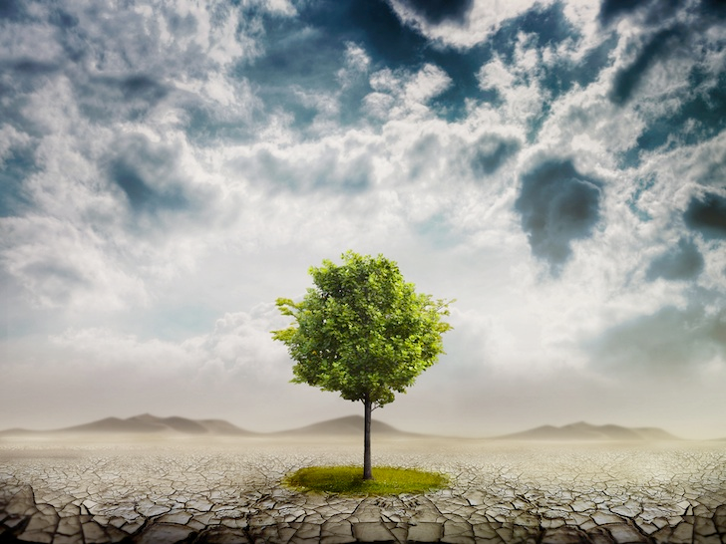 Core values:
§ Trust
We trust everyone has its own unique set of values that can contribute to make a better World. We trust with big dream and hard work, everyone can be success. We trust integrity seeds in the root of every breakthrough achievement. We trust only people make a different, not process or technology or whatsoever.
§ Happiness
Expressiveness in every walk of life brings freedom and fulfillment. We love to hear the truth, speak the fact and nothing else.
§ Tech-based driven
Innovation amazes the World. We love fast changes like the speed of today technology. We seed technology-edge to manage and make change in every of our business.

"To see things in the Seed, that is genius"