The New Juno: New Store-New Style
Juno announced that it has opened 4 new stores in Ho Chi Minh city and Ha Noi.

Consumers now can buy shoes at both physical store and online store.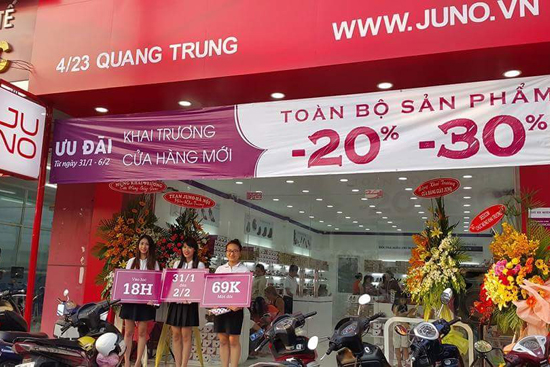 The store has warehouse layout and it is also convenient for customers to pick up their shoes without helping of the staff.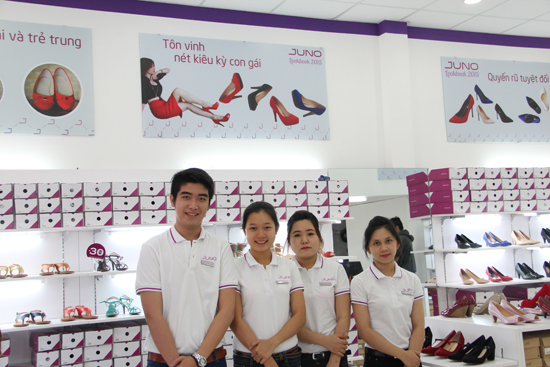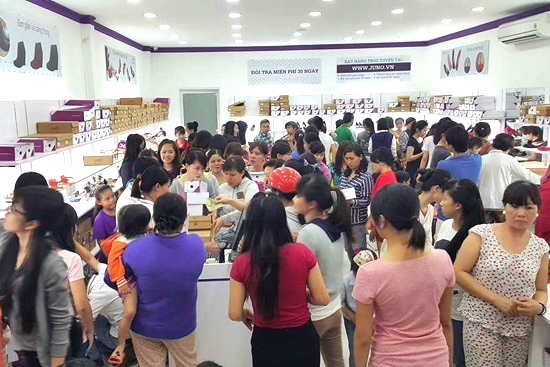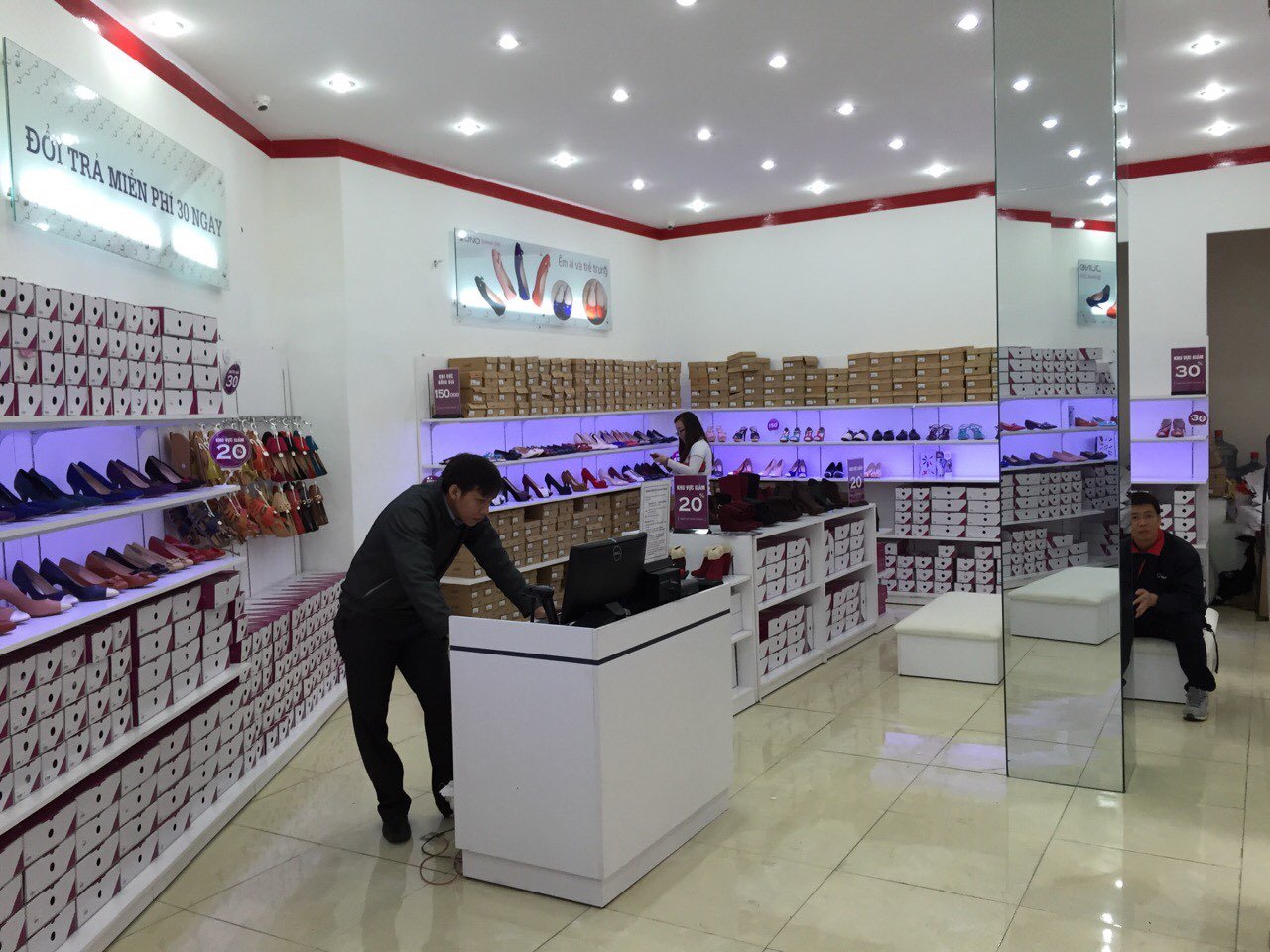 Mr Mai Hoang Phuong, CEO of the company says that Juno plans to open 50 stores in 2015.